Company P.P.H.U. "ATRA"
About us
Company
P.P.H.U. ``ATRA``
P.P.H.U. "ATRA" company is a renowned Polish manufacturer of car covers and accessories which has been operating on the market since 1993. A modern machinery, experienced and qualified staff guarantee that ATRA products meet the highest quality requirements. We never cease to observe ever changing market trends and to respond to our Customer's wishes, which enables us to constantly optimize our products and make them more practical, functional and eye-pleasing.

Customer satisfaction is always our biggest priority.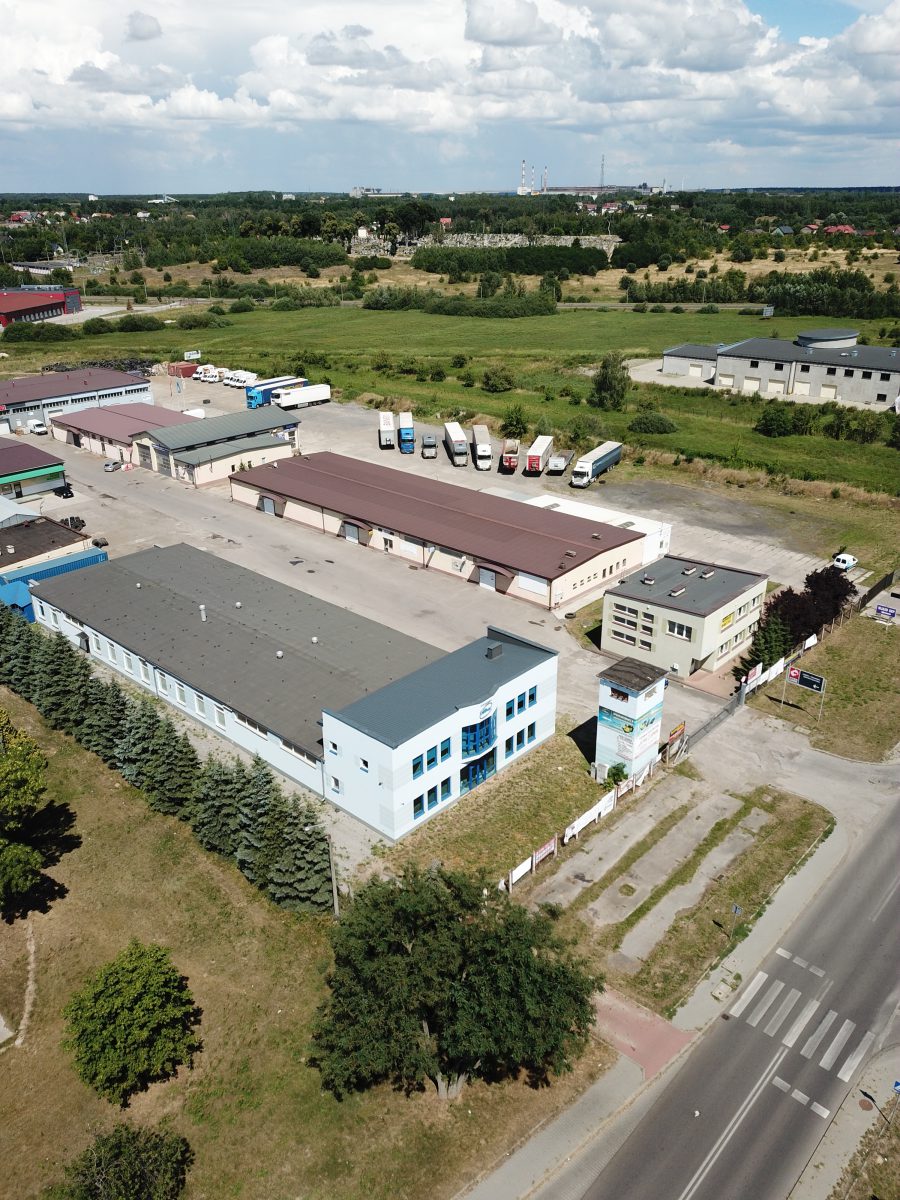 We guarantee
Car seat covers and accessories made by ATRA guarantee products of the highest quality. Both car covers and accessories are a functional improvement of each and every car. Their unique design emphasizes the character of every car interior and ensures quick assembly, easy service and comfort of use.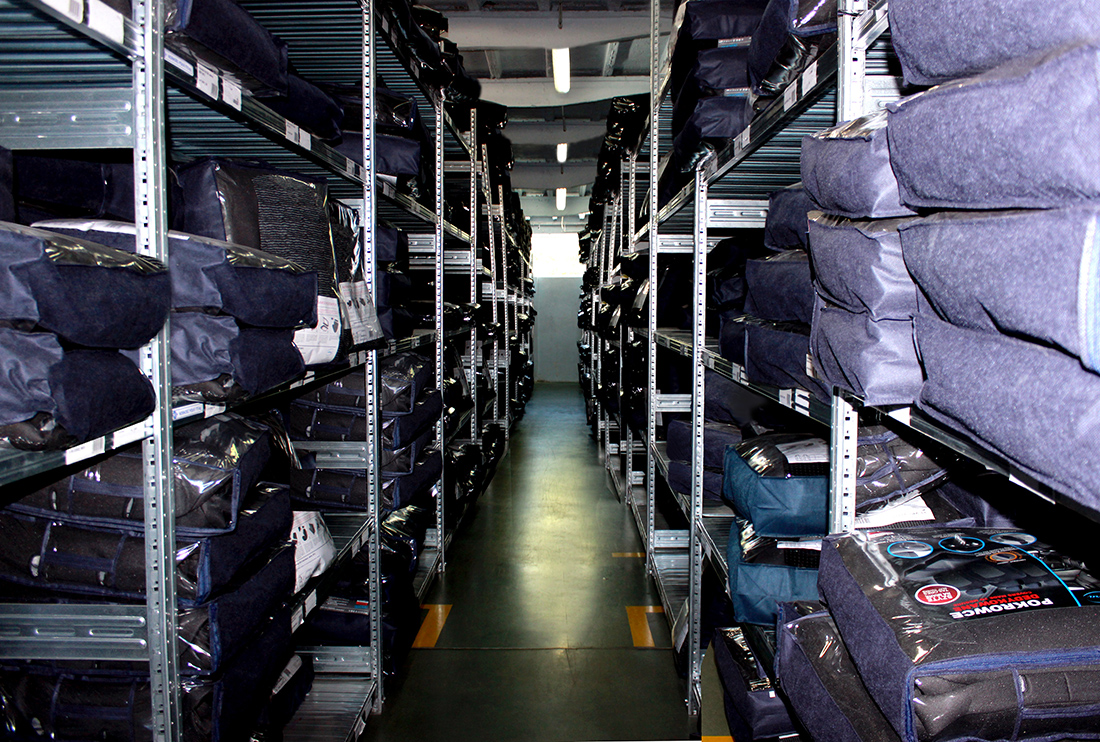 Our products
Our car covers and accessories are crafted with concern about each and every detail. During manufacturing process we observe the principles of absolute perfection. Unique patterns, modern design, the highest quality and undeniable functionality – this is what makes us stand out and build trust among our customers, both Polish and foreign. With long years of experience and passion for searching for more and more innovative solutions, we can guarantee that ATRA's car seat covers shall meet the expectations of even the most demanding Customers.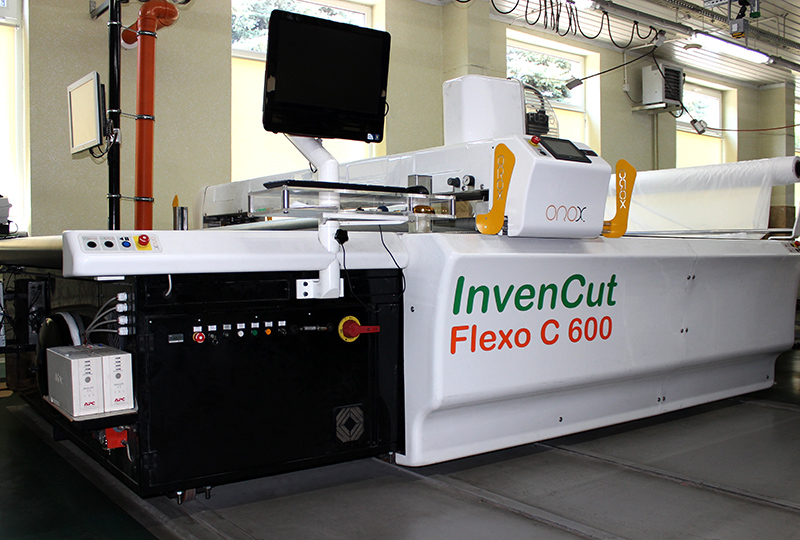 We never cease to cater to our Customers' wishes and remarks and we constantly optimize the design of our products to make them even more practical, functional and eye-pleasing. We know how important customer satisfaction is, so we appreciate all of your suggestions very much.
We invite you to see our products.