Innovation, modernity and highest quality – these are the features of ATRA products. Among our products you can find a wide range of car seat covers and practical car accessories. We keep on diversifying and extending our offer so as to make it meet even better the requirements of the evolving global market as well as expectations of our customers.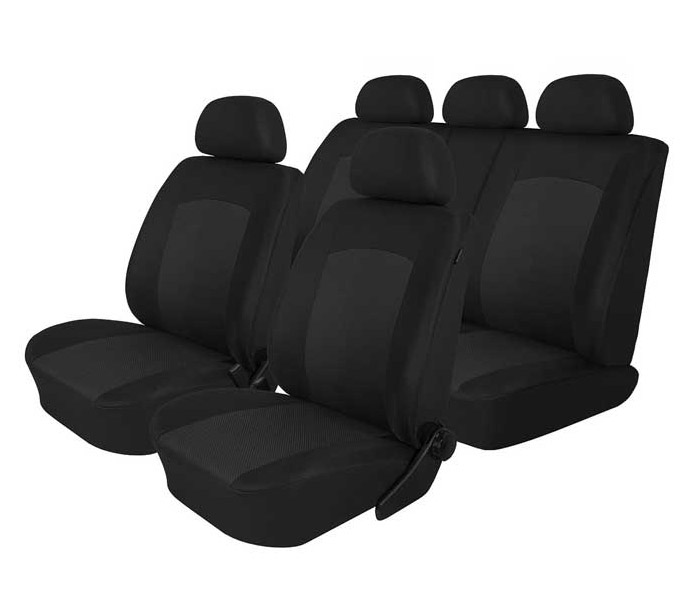 Tailor-made car seat covers - dedicated
Tailor-made car seat covers are our flagship product. They have been enjoying lots of appreciation for many years, both in Poland and abroad. Among our products you can find both ready-to-buy dedicated covers as well as those sewn upon request. Thanks to perfectly suitable fabrics of the highest quality and careful craftsmanship, our dedicated car covers will easily suit every car upholstery. Read more
They are laminated with 3 mm thick flexible PUR foam and, additionally, protected with upholstery mesh fabric. This is why they guarantee long years of use. The showcased covers are provided with openings for headrests, safety belts, seat adjustment knobs and openings in spots with isofix. Another advantage of tailor-made covers is the possibility to use armrests and tables. Dedicated covers by ATRA represent the highest quality, perfect suitability, protection of upholstery and timeless looks.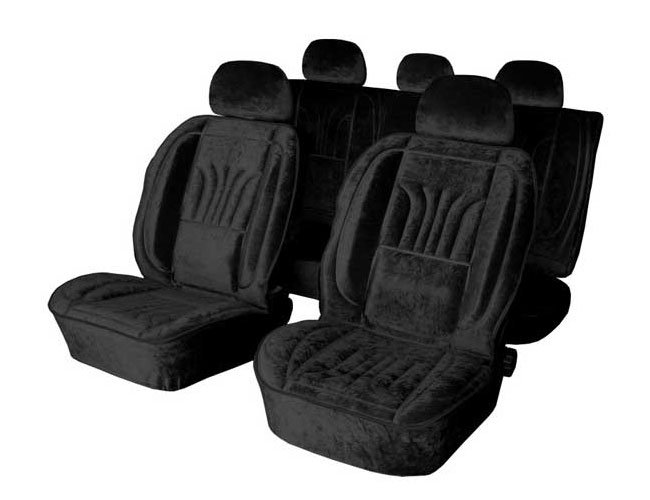 Universal covers
Universal car covers represent an ageless design and are suitable for lots of different car models, regardless of the configuration of their seats. Their fabrics are as carefully selected as those of dedicated covers. Read more
In order to increase comfort of use, they were provided with additional zippers, which make it possible to adjust the covers to car shapes depending on the division of the rear seat and support (na1/3 or 2/3). In case of universal covers, you can find both classic models and tuning line covers. The presented car covers were designed to enable quick and easy assembly. They are eye-pleasing and have a unique design, and guarantee that the car upholstery shall be protected for many years.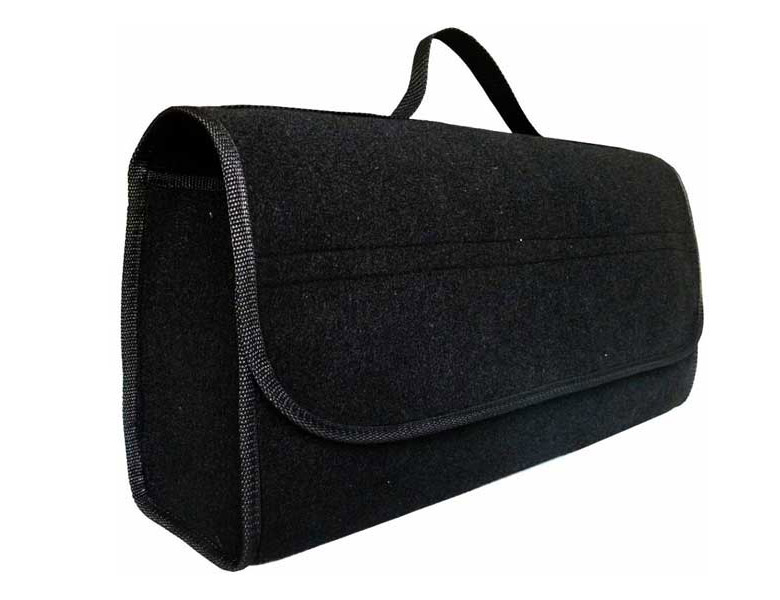 Accessories
Among our products you can find lots of functional car accessories i.a. battery protecting covers and protective covers for one-track vehicles, protective windscreen mats or special storage boxes. ATRA car accessories are practical and eye-pleasing gadgets which every car owner who appreciates time and comfort of driving should have in their car.