Manufacturer of car accessories
About us
---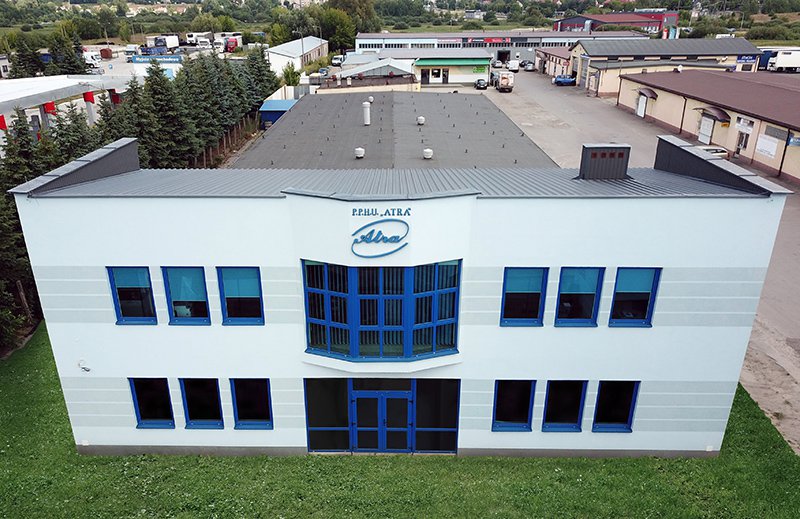 We have been operating on the market since 1993. Our modern machinery and, first and foremost, experienced and qualified staff guarantee that ATRA products are crafted with concern about each and every detail. Our products are designed in an absolutely professional way. Unique patterns, modern design, the highest quality and undeniable functionality – this is what makes us stand out and build trust among our customers, both Polish and foreign.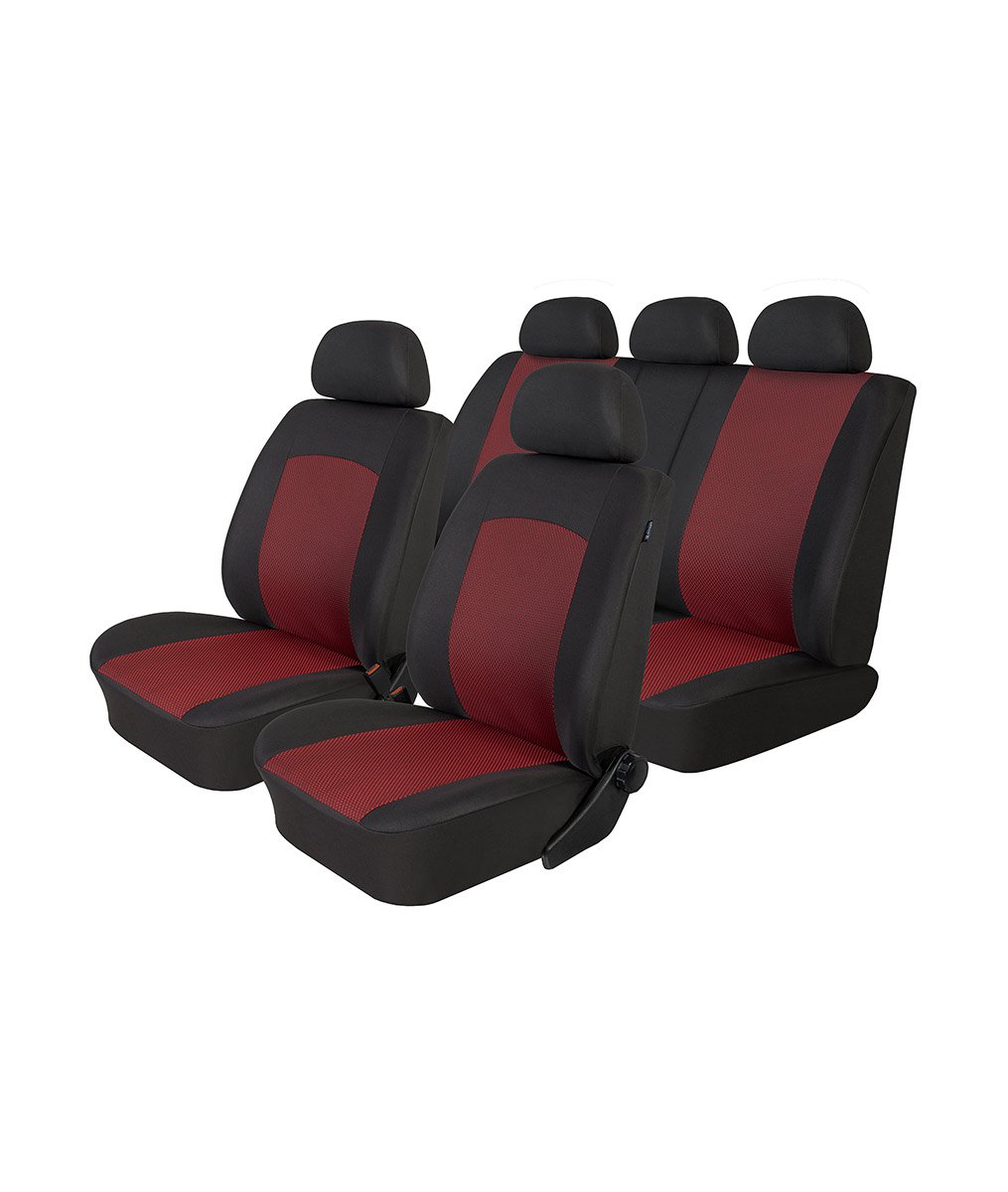 We guarantee
---
Comfort and safety
Our car covers are always a good choice. Not only do we guarantee the highest quality of used materials but also comfort of use. ATRA car covers perfectly fit in different car models, regardless of the configuration of seats, providing safety proven with laboratory tests.
Reliability for years
The primary purpose of ATRA company is to make our car covers and accessories meet the highest quality standards. We wish to guarantee to our customers reliability and durability of our products for many, many years. For this purpose, our covers undergo laboratory tests which prove their durability and safety of use.
Timeless design
Following the ever changing aesthetical trends in the automobile industry, we wish to design our products according to timeless minimalism principles. We want our car covers to demonstrate the best quality of craftsmanship and, at the same time, maintain their classic design.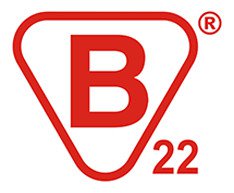 Comfort and safety of our customers are our priorities
ATRA puts a great emphasis not only on unique looks of its products, but also on their absolute safety of use.
All the tests of our covers' impact on airbags in car seats were performed in laboratory conditions. Their results underwent a detailed analysis at the further stage.
We are proud to inform our Customers that PPHU ATRA company was awarded a safety certificate with respect to application of our covers in cars with airbags located in front seats.
The video showcasing crash tests of our standard car covers presents a specialized test method used for proving the safety of ATRA products.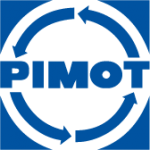 The certificate was approved and reviewed on the grounds of lab tests performed by the Automotive Industry Institute.